The Premier MX & enduro track in Dorset.
motocross, enduro, race, training and practice track.
Practice every Wednesday. Winter 12-5pm. Summer 2-7pm.
Call to confirm: 01929 471999
Discover more about Rogershill Raceway...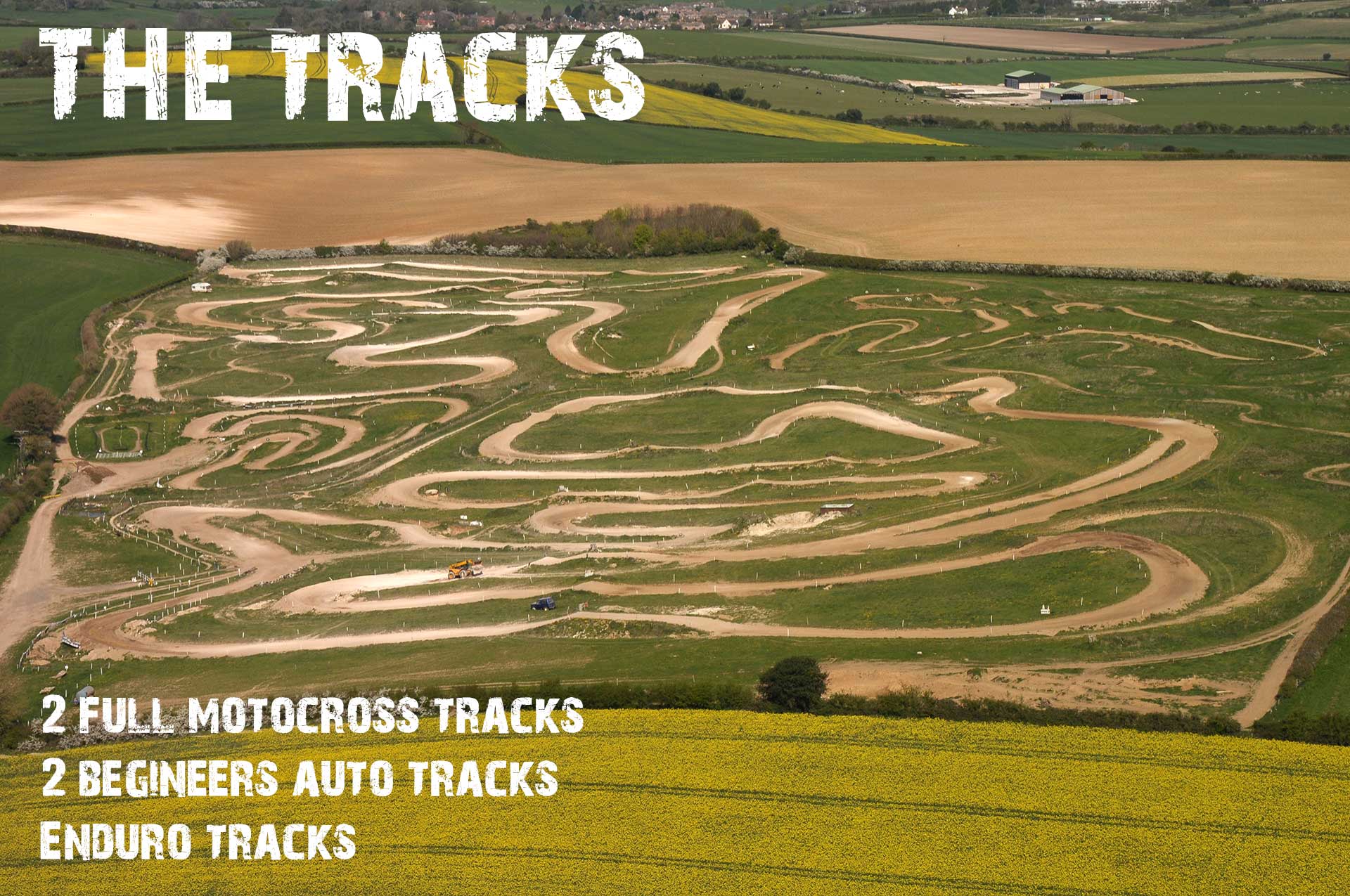 We are an MX and Enduro Practice, Race and Training facility in the South West of England, near Bere Regis in Dorset.
We have two full Motocross tracks and two beginners/auto, kids tracks as well as Enduro tracks that are marked out around our farmland with natural obstacles such as river crossings and woods as well as some man-made ones.
We are open every Wednesday for Motocross practice weather permitting 12-5pm winter, 2-7pm summer, selected weekend openings 10.30-4 all date details on website or on info line 01929471999. 
The price for MX practice is £40 16 & over, £25 under 16s on main track and £15 for auto track . Track runs under ACU practice track guidelines, riders must be over 6 yrs old, 7 yrs old to ride on the main track.
For under 18s to ride in the adult sessions riders must have and show either a ACU or AMCA adult licence, other riders will need assessment by the ACU coach in attendance.
Clubs can also hire the venue for their own races, please call Emily on 07551007880 for more information 
Coaching
Our coach Dan Hall is an experienced Enduro rider, ridden at local level up to international level. Our coaching can be tailored to your needs , from individual to group sessions on or off farm venues, contact us to discuss your requirements .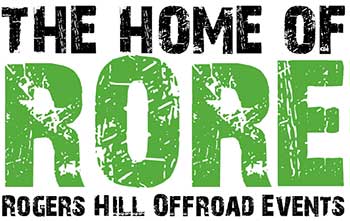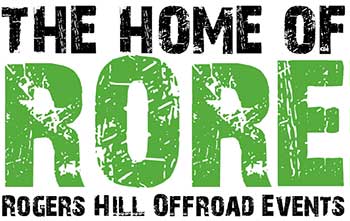 Enduro
RORE ( Rogershill Off Road events ) is our ACU affiliated Enduro club, and we run a very popular winter Enduro series, along with other events at venues off farm. The races are suitable for all abilities and are run on a Hare and Hound format.
We also run weather permitting monthly enduro practices on selected Wednesdays and Sundays with the times being the same as the Motocross practice sessions. Prices are £35 per rider.  Booking in is essential as rider numbers are limited and these practices are very popular. 
Track shop.40